The Junior Boys basketball team at ODSS this year is nothing like before. In the last five years, the team won two games out of 70 games. This year we started off winning the two preseason games by 70 points combined. Once the regular season started, we won our first two games and then lost the next two games 65-63 both times against Ross and Centennial. After that, we just took turns winning and losing until we reached our current record of 5-4. We have five games left in the regular season and the record that we`re looking to end up with is 10-4.
The reason that our team is so much more successful this year is because of our off court chemistry. Everybody on the team just likes to hang out with each other so this makes the on court chemistry rise. Talent is obviously needed if a team wants to be successful, but being cohesive is so much more important. One player can`t score all the points for a team, get rebounds or play defense by themselves either. All five players on the court have to do this and this is the focus we have this season. What makes the Junior basketball team so successful this year rather than other years, is that everybody is willing to sacrifice their stats for the good of the team.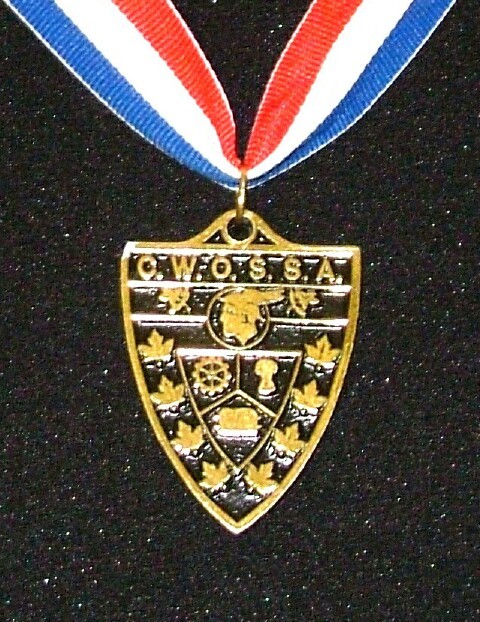 The worst loss of our season was against St. James by 14, but in the other three losses, we only had a deficit of eight points combined. Since we can stay in the game with every teams and potentially win against every team in District 10, this season, the Junior Bears are looking to win the District 10 championship. The last time the Junior bears won it was a very long time ago and I think we have all the pieces to get the 2014 trophy and then continue on to CWOSSA.